Brand Development with Dolores & Rose Haircare
Dolores & Rose are a Yorkshire haircare brand, offering a sustainable alternative to the traditional bottles of shampoo and conditioner, with their Shampoo & Conditioner Bars. A plastic-free alternative, that is vegan and sulphate free. An ethical solution that can still deliver exceptional results.
Our work with the brand began with a Brand Evaluation and Marketing Consultancy Session. We welcomed the brand's founders, Jane and Caroline, for a half-day review where we revised the Dolores & Rose image, their marketing strategy, their growth and their future goals before working together to create a more clear and concise strategy. This was a fantastic day of insight which allowed the NIMA team to better understand the D&R offering, but also allowed the D&R team the time to reflect and review their journey so far.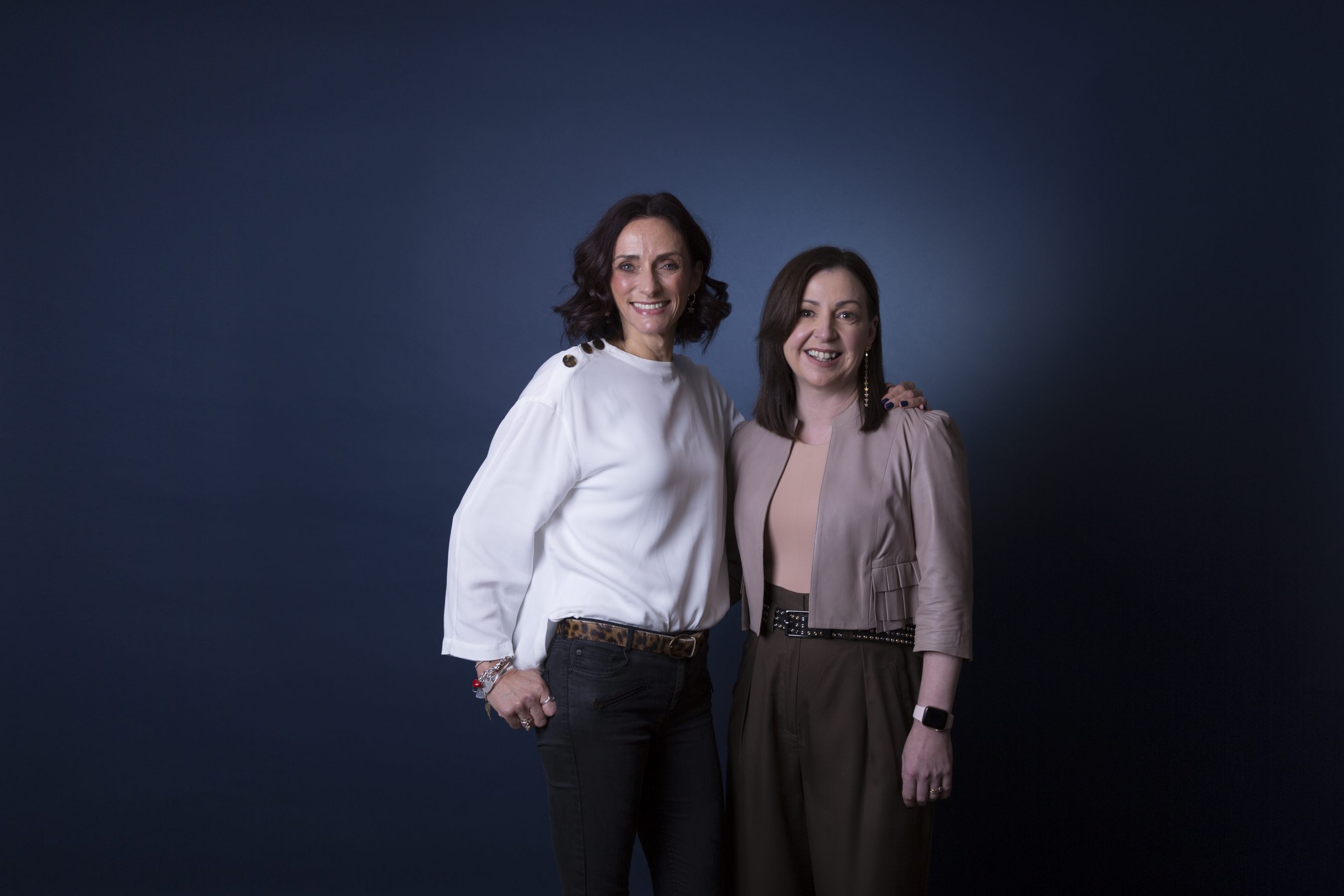 As part of our future strategy on the brand image, NIMA began work on a styled photoshoot that could better represent the Dolores & Rose story, their look, and really speak to the target audience. The images created would need to be adaptable for their website, promotional literature, PR and social media.
We began this process by creating mood boards to better visualise our ideas. We worked with three concepts: 'Sophisticated English Cottage', 'Concrete City Chic' and 'Bright British Floral'. Three concepts had their own identity and could all fit into the Dolores & Rose narrative, seamlessly. Concepts that would better engage the target customer, allow room for growth and ultimately, sell.
After much discussion and scrutiny, the mood boards were finalised, and we had our visual concept for the Dolores & Rose shoot. Vibrant colours, shades of magenta pink, buttery yellow and lavender purple. Clean lines, joy and rejuvenation.
From here, Lauren Dodds, our Operations Manager, was able to source the right photographer, hire models, organise props and backdrops, and ultimately bring the brand to life.




The day was a success and these stylish images were rolled out across the Dolores & Rose website and can be seen across their social media. They then formed a huge part of a 3 month PR campaign and Influencer Outreach programme, hosted by NIMA, with the photos being featured in a series of publications including The York Press, The Yorkshire Post and Yorkshire Living Magazine.
Shoot Direction: @__officialnima
Photography: @lyndon_smith_photography
MUA: @michaelalove_makeup